A collision on US Highway 82 ignited a fiery discussion within the Tifton Talks Facebook group on November 15, 2023. What initially began as a single accident multiplied into two separate incidents—one near Captain D's on 82, while the other occurred by Chic-fil-a. Beyond the unfortunate events along 82 West, the discourse shifted towards Georgia's Hands-Free Law following the post.
Back in 2018, Georgia implemented a law prohibiting drivers from handling wireless devices while operating a vehicle. This Hands-Free Law became effective on July 1, 2019, with a few exceptions:
– Using the device for hands-free calls.
– Employing it to report emergencies.
– Utilizing it for navigation purposes.
There's a shared understanding regarding how these exceptions should be reasonably applied. For this editor the heart of the conversation, however, revolves around what qualifies as reporting an emergency. Is it solely confined to placing a hands-free call to 911? Or does it extend to capturing images or sharing information about ongoing events, like accidents, on social platforms such as Facebook, Twitter, and others?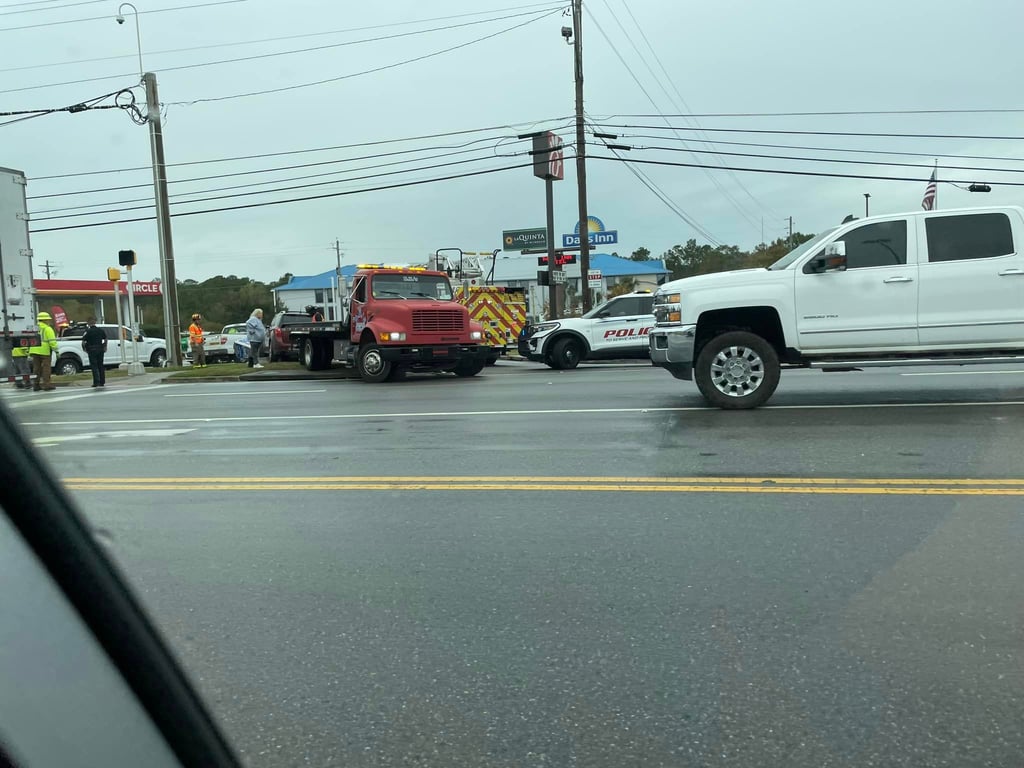 Many of us now rely on social media as a primary source of news, whether local or national, despite its varied reliability. Sharing immediate information about an accident, or in this case, two accidents, could be construed as a form of reporting an emergency. Personally, I'm inclined to lean towards that interpretation.
What's your opinion?